How to Book Admission Online For a Member
You Must Have a Valid Membership to Book. Only Accounts With Valid Memberships can be Used to Redeem.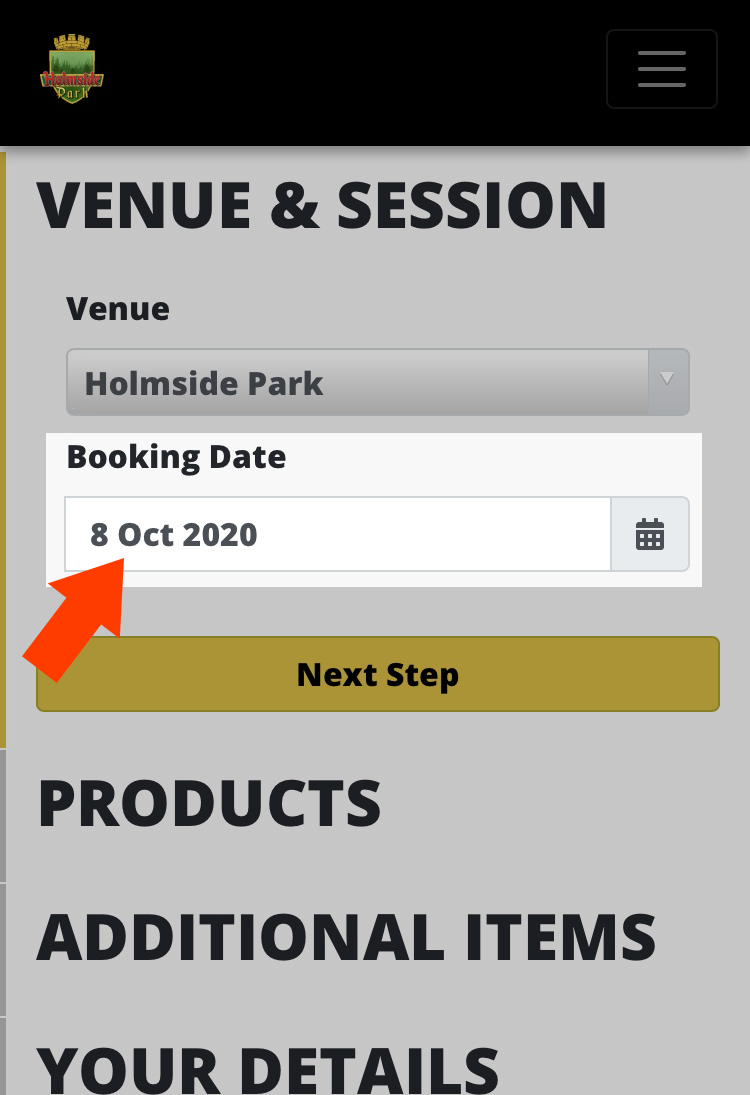 First please select the date you wish to visit us and then click Next Step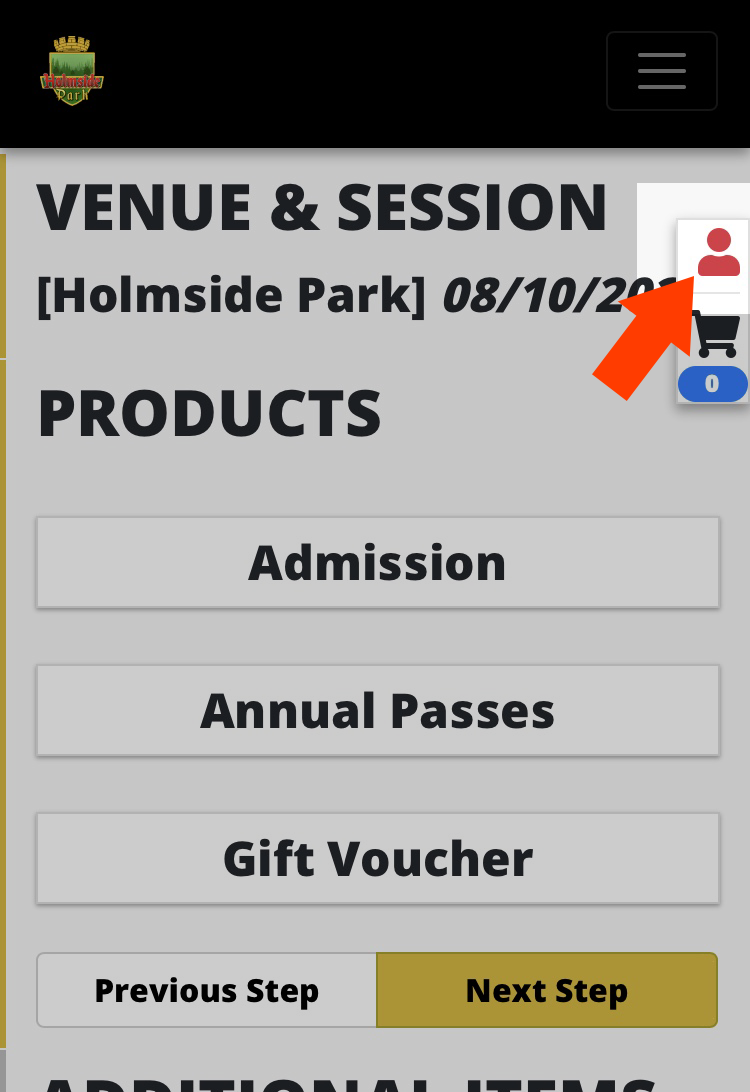 Please make sure you are signed into your Membership account. If you see a Red Person in the top right corner, this means you need to login. Click on it.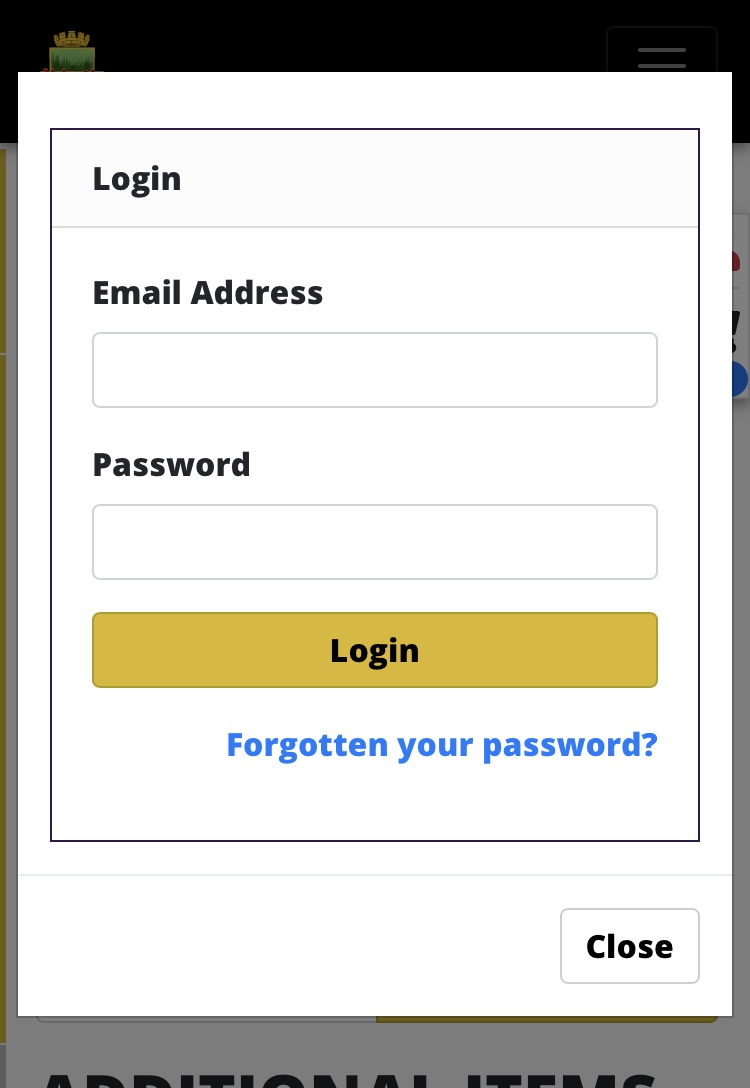 Enter your login details. Please make sure you are logged into the account used to set up your membership. If you cannot remember your login password, click "Forgotten Your Password?"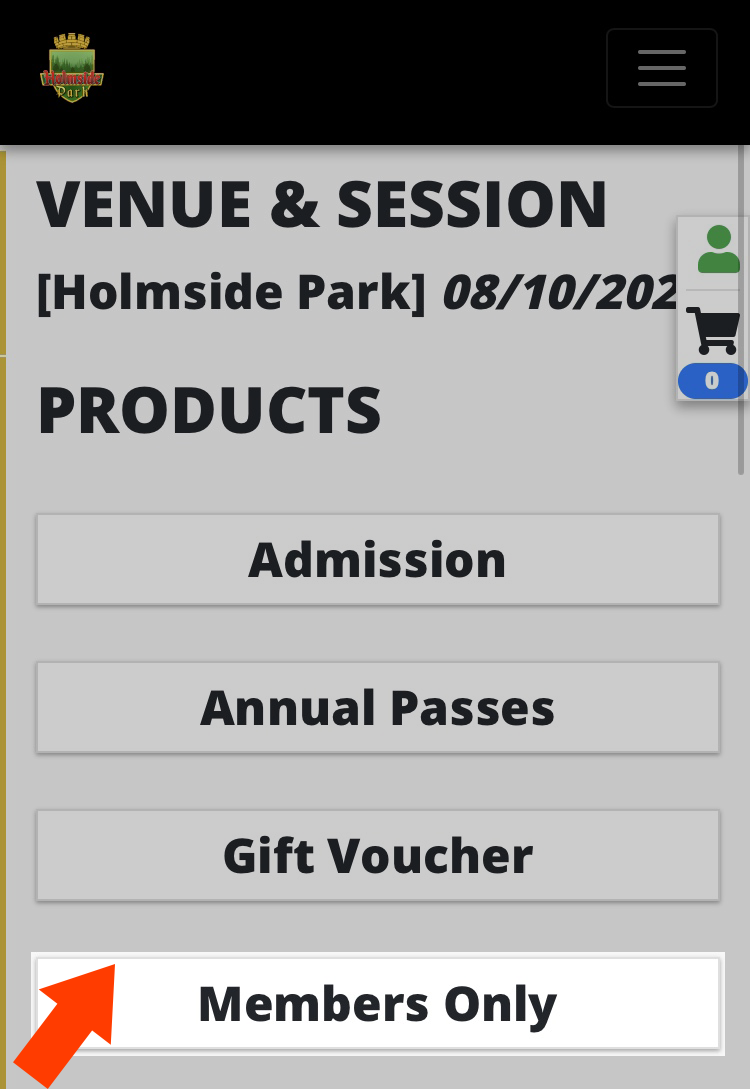 A "Members Only" category will now appear. Please select it to book your session.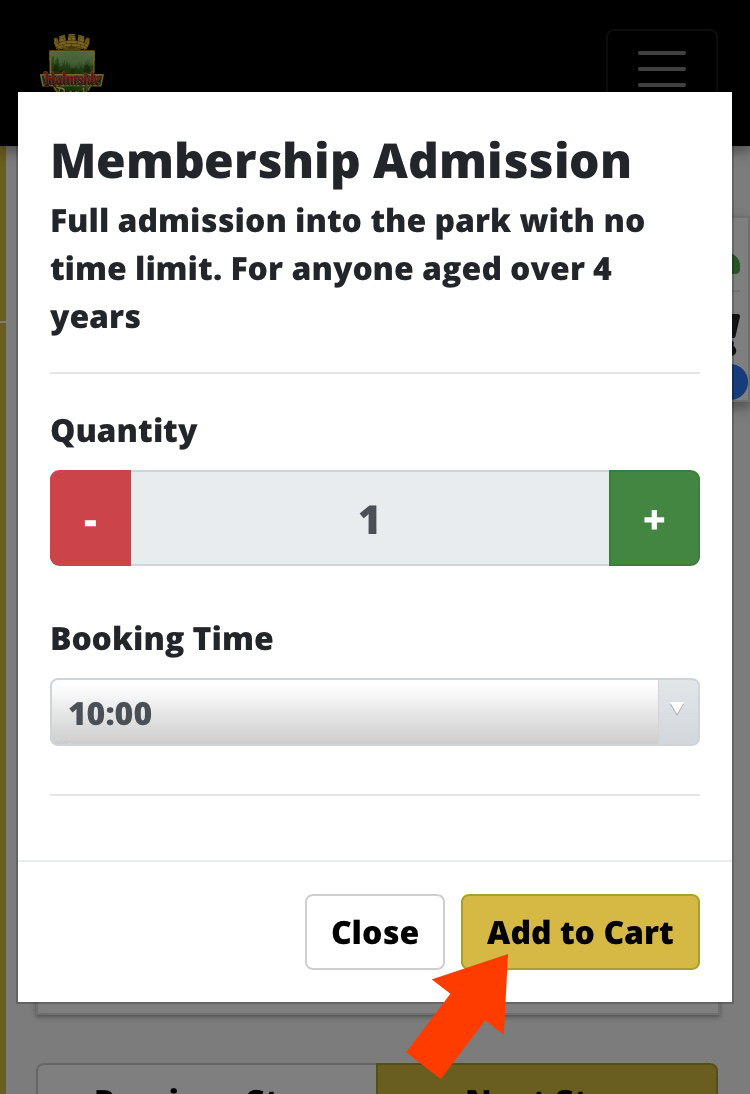 Select Membership Admission and add it to your cart. Monthly and Individual Annual Pass Holders will only be able to book one Membership Admission per day. Family Annual Pass Holders can book for up to 4 people.
If you are visiting with non-members, or need to book a guardian admission to accompany the membership holder, book this as you normally would at standard prices.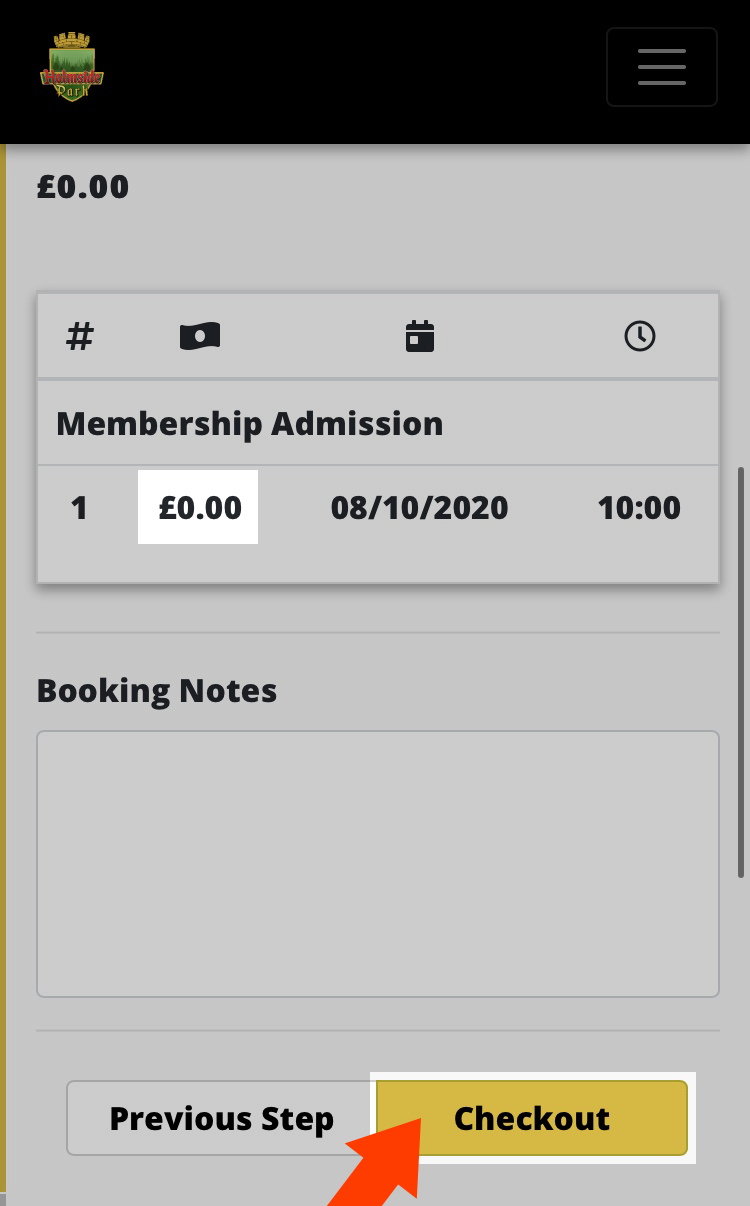 Press next step until you reach this screen. Press checkout to complete your order: you will not be charged anything and you will not have to enter any bank details, unless you are ordering non-membership tickets as well.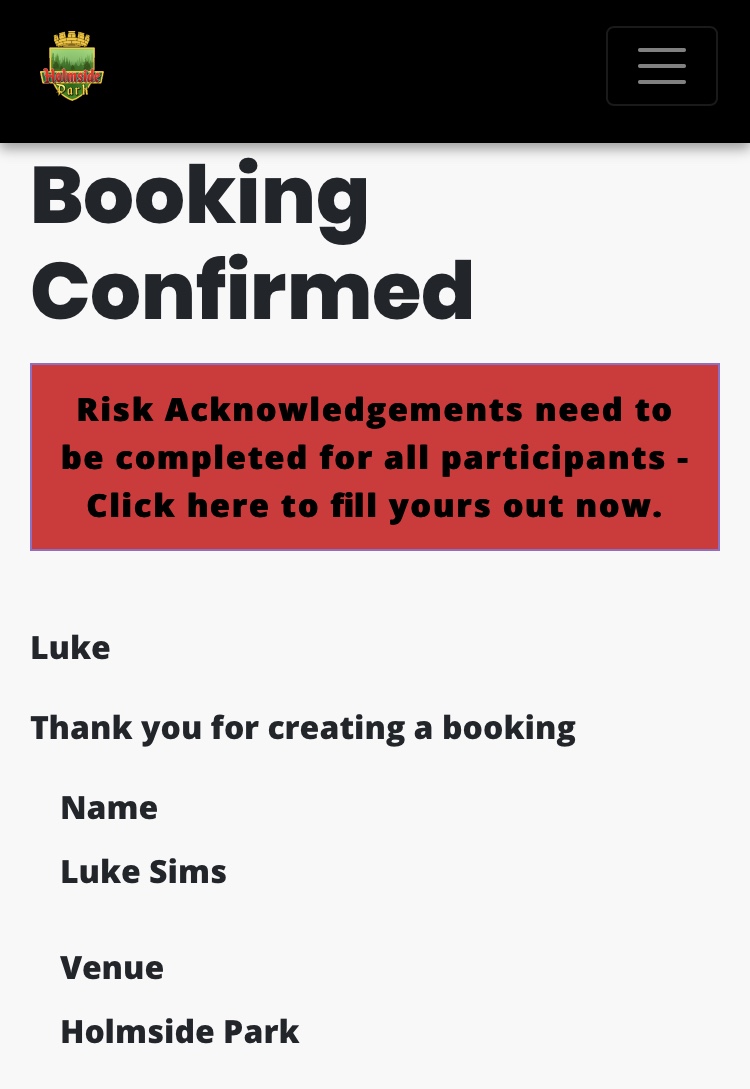 And you're done! You're booked in for your next visit!